Structure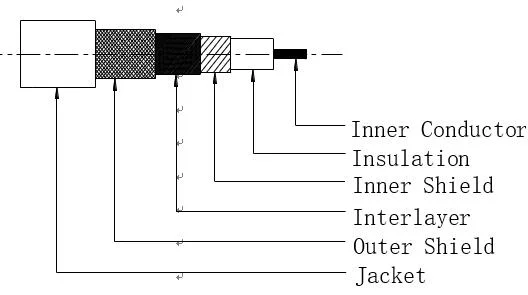 Inner Conductor: Silver Plated Copper
Insulation: LD-PTFE
Inner Shield: Silver Plated Copper Strip
Interlayer:LD-PTFE
Outer Shield: Silver Plated Copper Wire
Jacket: FEP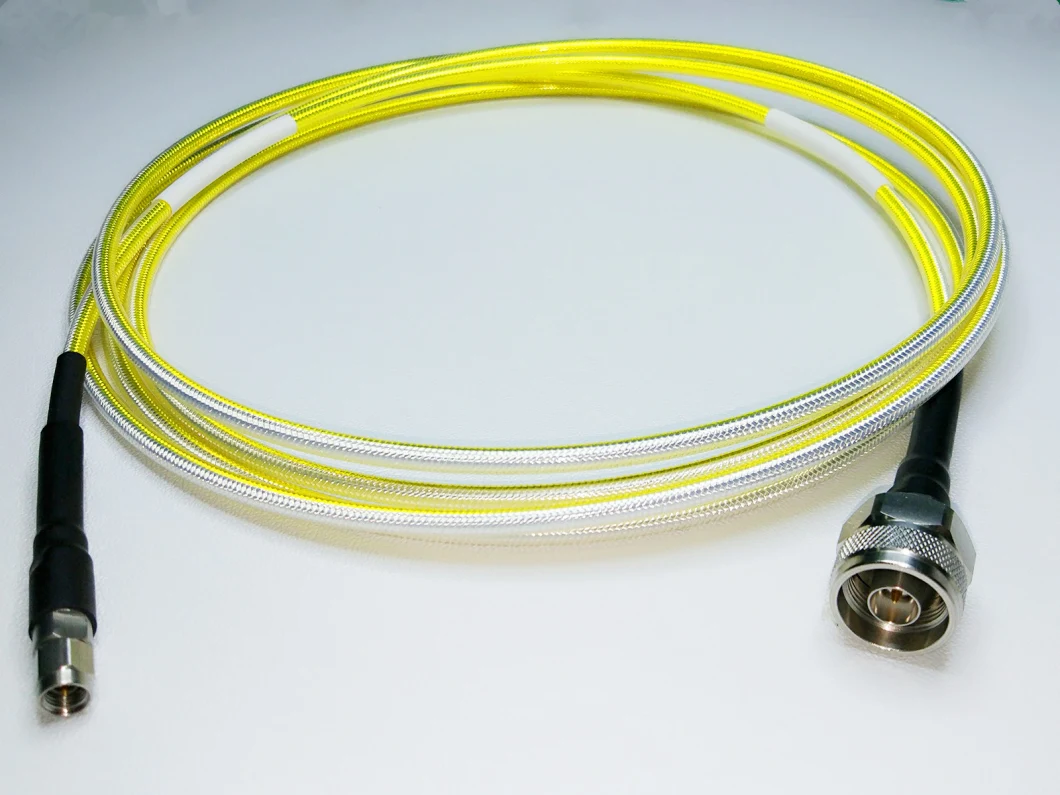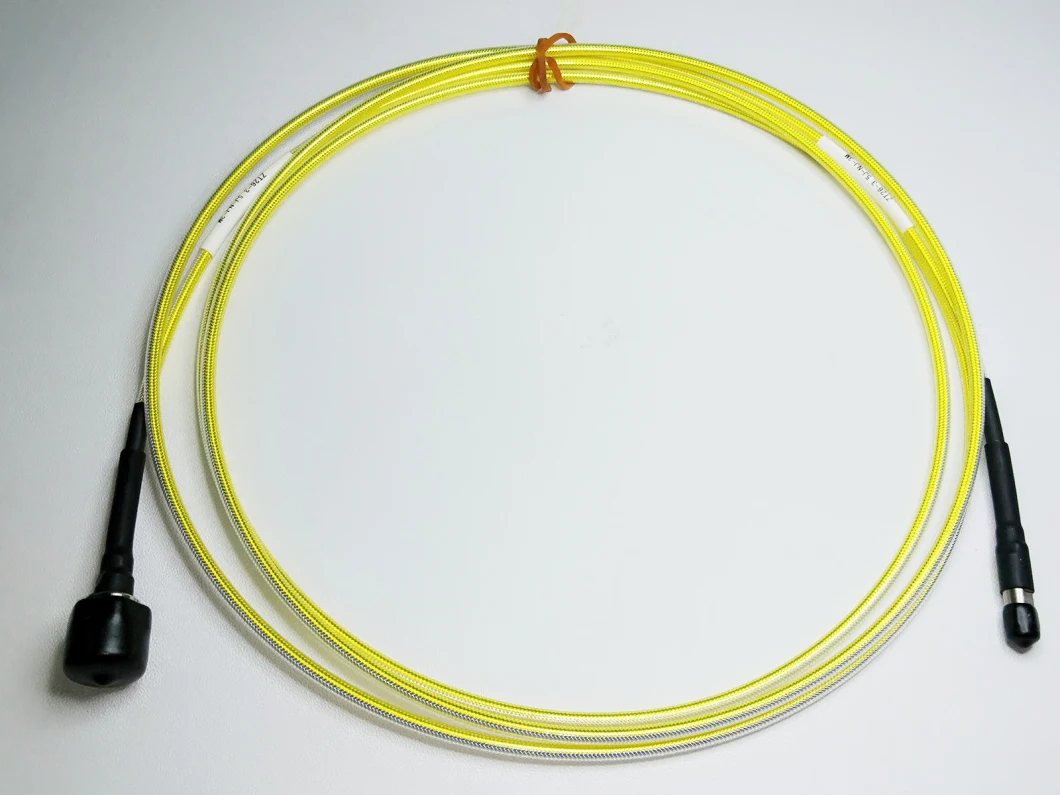 Mechanical Characteristics

D

imension

mm

inch

Inner

Conductor

1.44

0.057

I

nsulation

3.80

0.150

Inner Shield

4.00

0.157

I

nterlayer

4.30

0.169

Outer Shield

4.65

0.183

J

acket

5.00

0.197

W

eight

0.085kg/m

M

in Bending Radius

(

Dynamic

50.0mm

),(

Static

25.0mm

)

I

nsertion/Withdrawal

>5000

O

perating Temperature

-55ºC~+125ºC

E

lectrical Characteristics

VSWR Max

3GHz

6GHz

18GHz

SMA

1.10:1

1.15:1

1.25:1

N

1.10:1

1.15:1

1.25:1

TNC

1.10:1

1.15:1

1.30:1

I

mpedance

50 ohms

V

elocity of Propagation

83%

S

creening Effectiveness

>90 dB

A

mplitude

Change

VS Temperature

≤±0.03dB@18GHz

P

hase Change VS Bending

≤±

2.4°@18GHz

Attenuation (25ºC)

F

requency

(MHz)

dB/100ft

dB/100m

1000

9.27

30.4

3000

16.40

53.8

6000

23.65

77.6

10000

31.15

102.2

12000

34.69

133.9

18000

43.07

141.3

26500

53.52

175.6

Power handling(25ºC,Sea Level,Cable)

F

requency

(

M

Hz)

Watts

1000

821

3000

464

6000

321

10000

244

12000

221

18000

177

26500

142
Package and Shipment Details:
1) Neutral Master Carton Package;
2) Customized Package;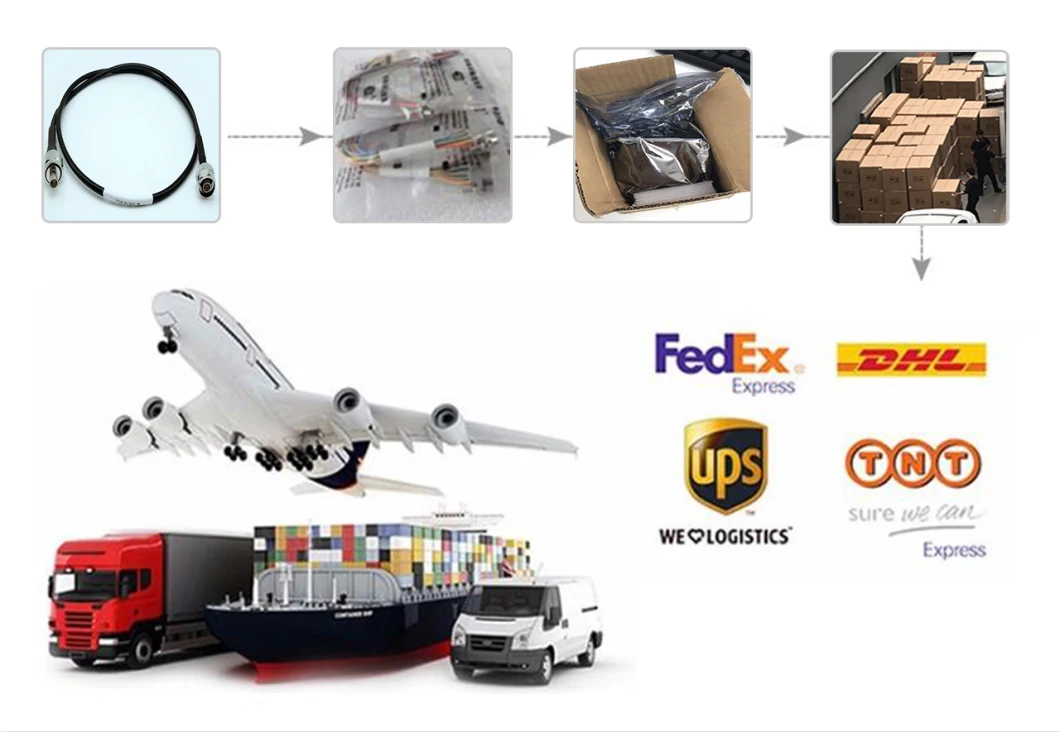 Product Equipment Line: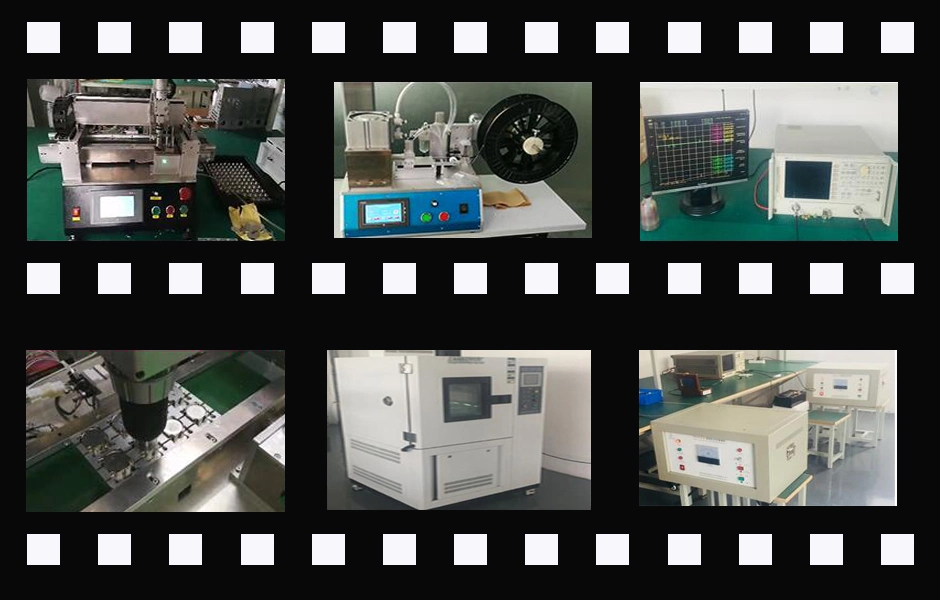 Quality Controls:
With more than 10 years experience, we produce A-Grade voltage stabilizer/regulator and can offer OEM & ODM service.
All our products have CE certificate and some have obtained patent.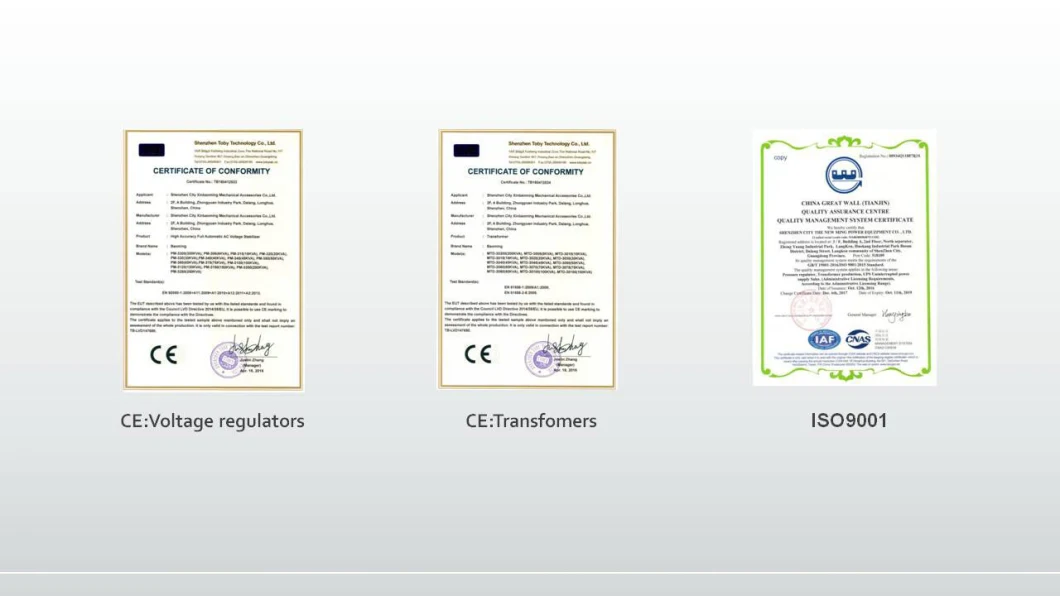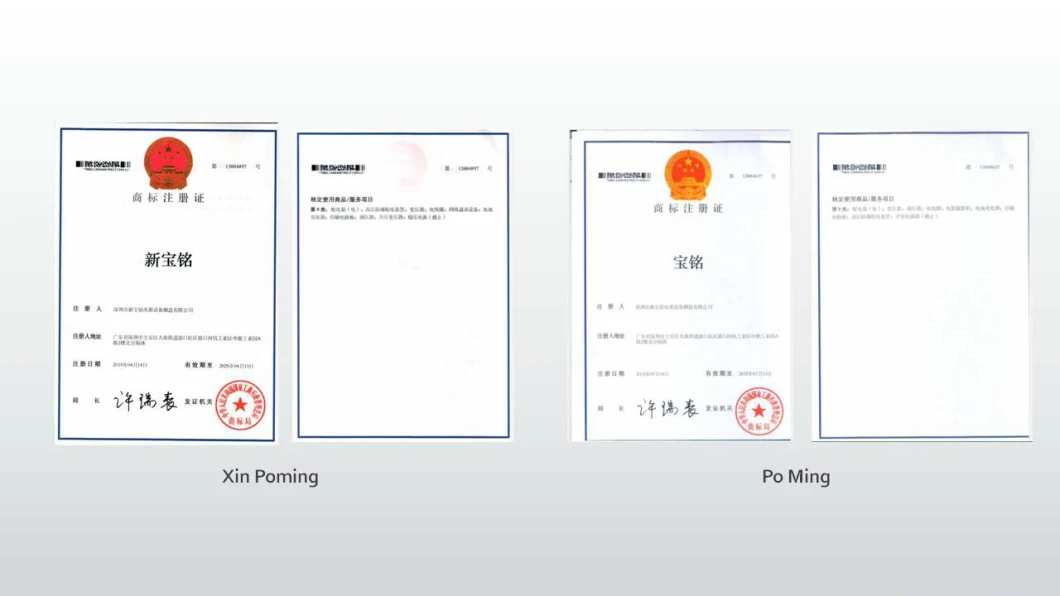 FAQ(Frequent Asked Qestions)
Q1: Are you trading company or manufacturer ?
A: We are manufacturer.
For the moment, we have two factories: XINPOMING produces power equipment products. JML produces RF Compnents.
All our products are made unser ISO9001 Standard, we have CE Certification. Besides the production, we have strong R&D team for offering better solutions for your requirements.
Q2: What products can you provide currently?
A: RF Parts: RF Coxial switch, cable assemblies, power divider/combiner, RF Attenuator, Circulation, Terminations, Filters, Couplers, switch Matrix.
Voltage Equipment parts: Voltage regulator/stabilizer, transformer, UPS, Frequency converter.

Q3: Is free sample available?
A: Yes, if have stock, free sample is available with freight collected for some items.
Q4: Can your company accept customize?
A: ODM is welcomed.With more than 10 years experience in ODM, we can assist in design, product development, research & development and integration of your interconnect products.
Q5: What are the Payment Terms ?
A: We can accept T/T, Western Union, STS, etc.
Q6: What is the lead time?
A: 5 days for sample orders, 6-7 weeks for mass production orders (based on different quantities, ODM , etc.)
Q7: How will you deliver goods to me?
A: Generally, we cooperate with international expresses such as DHL, UPS, FedEx, TNT to enable our customers to get their goods rapidly but with the lowest freight. Meanwhile, ship by air and by sea is also available.
Q8: How long do I need to wait before my goods arrive?
A: 5-8 workdays for air transportation, 3-8 workdays for international express.
Q9: How is your product quality?
A: Providing excellent products is our way of development. We have a strong quality control team and very strict process to guarantee our quality according to military and commercial standard.
Q10: What is your warranty?
A: Our warranty is 12 months after delivery, we pays high attention to after-sales service.
NOTE:
We have over 10,000 types of Cable Assemblies, if the connector you are using is not found, please contact us with your details.
You're welcomed to contact us for any questions.