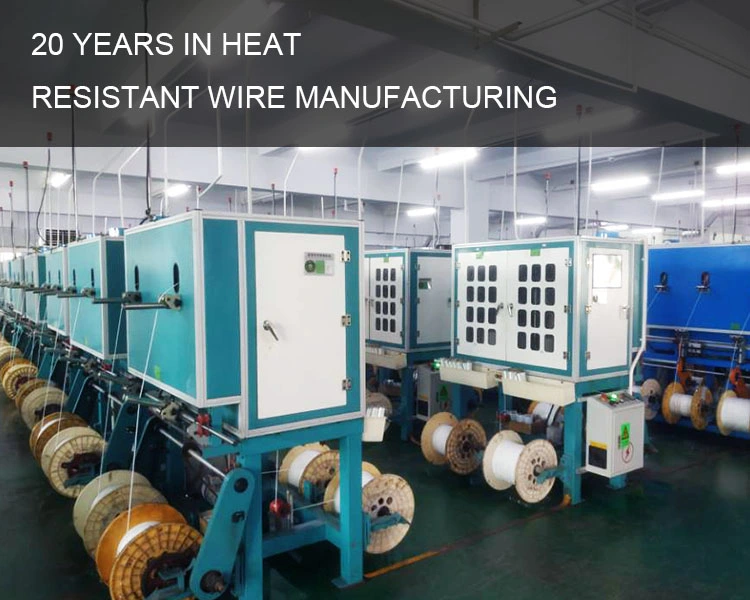 Specifications:
Nominal voltage: 600V
Temperature range: 200C
Standard: UL3241
Conductor: Tinned copper wire
Insulation: silicone rubber
Product dimensions:
conductor

insulation

Max.Cond Resistance
Unit length
Size
(AWG)
Construction
(No./mm)
Diameter
(mm)
Nominal Thickness
(mm)
Diameter
(mm)
(Ω/KM)
(M)(Ft)
30
7/0.10
0.30
0.5
1.30
381
610/2000
28
7/0.12
0.38
1.38
239
26
7/0.16
0.48
1.48
150
24
19/0.12
0.60
0.5
1.60
94.2
305/1000
22
19/0.15
0.75
1.75
59.4
20
19/0.19
0.93
1.93
36.7
18
19/0.235
1.17
2.17
23.2
16
19/0.30
1.50
2.50
14.6
14
19/0.37
1.85
2.85
8.96
12
19/0.47
2.35
3.35
5.64
10
19/0.61
3.00
4.00
3.55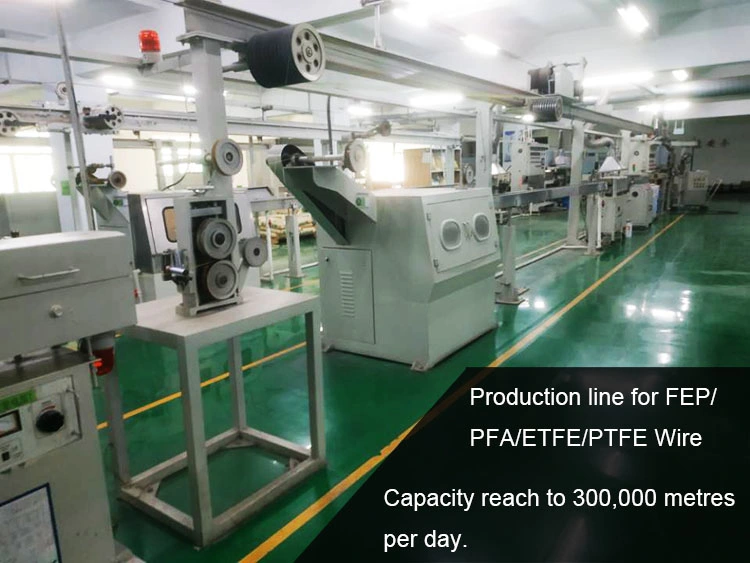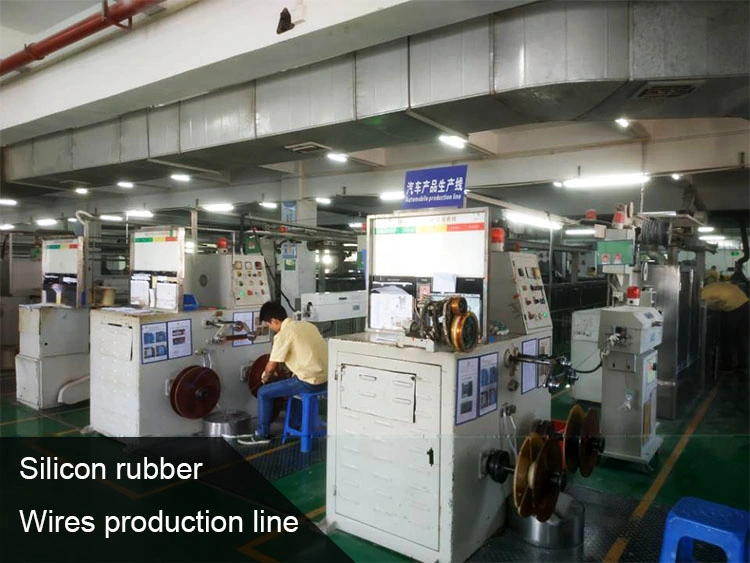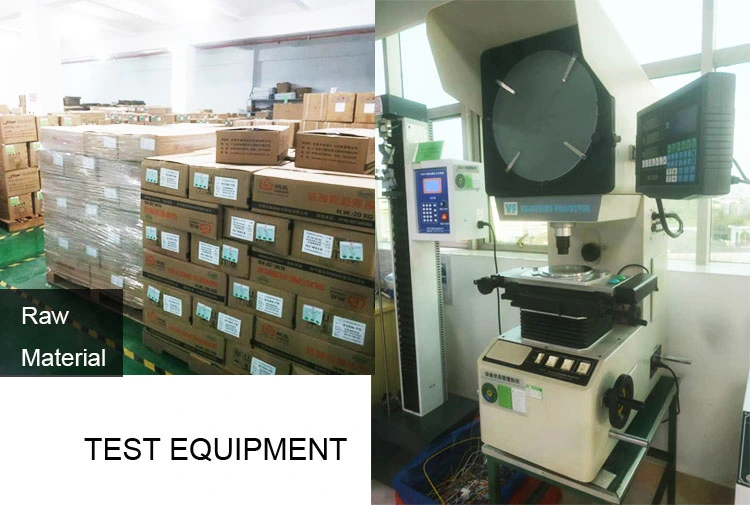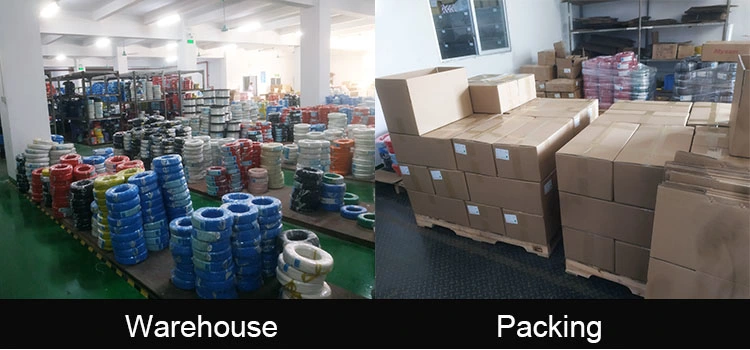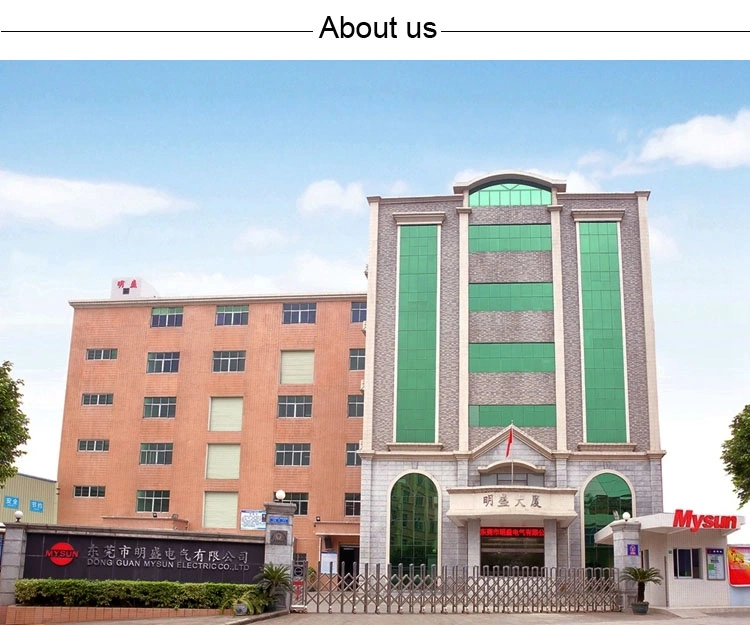 Shenzhen Mysun Insulation Materials Co., Ltd. Founded in 1999, It's a company of producing, selling and trading all kinds of UL, cUL, CSA, VDE, CCC, RoHS, REACH certified high temperature wire and cable. For home appliances, lighting, medical equipment, office facilities, industrial machine and motors & generators.
Our plant in Dongguan city and Hubei province, with branches in Shenzhen, Foshan and Hangzhou to better serve our clients inland and abroad.
The company has consistently in accordance with the ISO9001, ISO14001 international standard and IATF16949 auto certification.

Since starting production in 2002, MYSUN has passed product authentication, including UL, cUL, VDE, CSA and CCC. Also got ISO9001 quality management system in 2005. In order to provide better service, MYSUN passed ISO14001 environment management system while completing its revision changing of ISO9001 in the year 2010 and successfully obtained IATF16949 certificate in 2015. The complete quality guarantee system and advanced testing equipment provide high class products.


FAQ
Q: Where your factory locating?
A: Our plant located in Dongguan. Have branches in several city to serving clients inland and abroad.
Q: How long is your guarantee Period?
A: We uaually offer 1 year guarantee for our general products.
Q: How can I get the samples?
A: We can make the samples according to your requests. And usually we will charge for it.
But the samples fee will be returned to you in later bulk order.
Q: What's your advantage upon other suppliers?
A: We have been on silicon and teflon wire for over 20 years, gain experience and grow up together with our

customers in the past years. We are familiar with clients demands, and help for their business.

Q: How can you keep stable quality and leadtime?

A: We have very standard rules in raw material, pre-production test, in-production test, after-production test

and test before delivery. Every procedure must reach the required standard before continuing to the later

process.
Q; What is your MOQ?
A: It`s base on the cable type or wire type. Please contact me. We will let you know.